Legionella Prevention Solutions
Advancing protection from Legionella and waterborne pathogens in building water systems through education and evidence-based water management technology developed by
The Legionella Experts®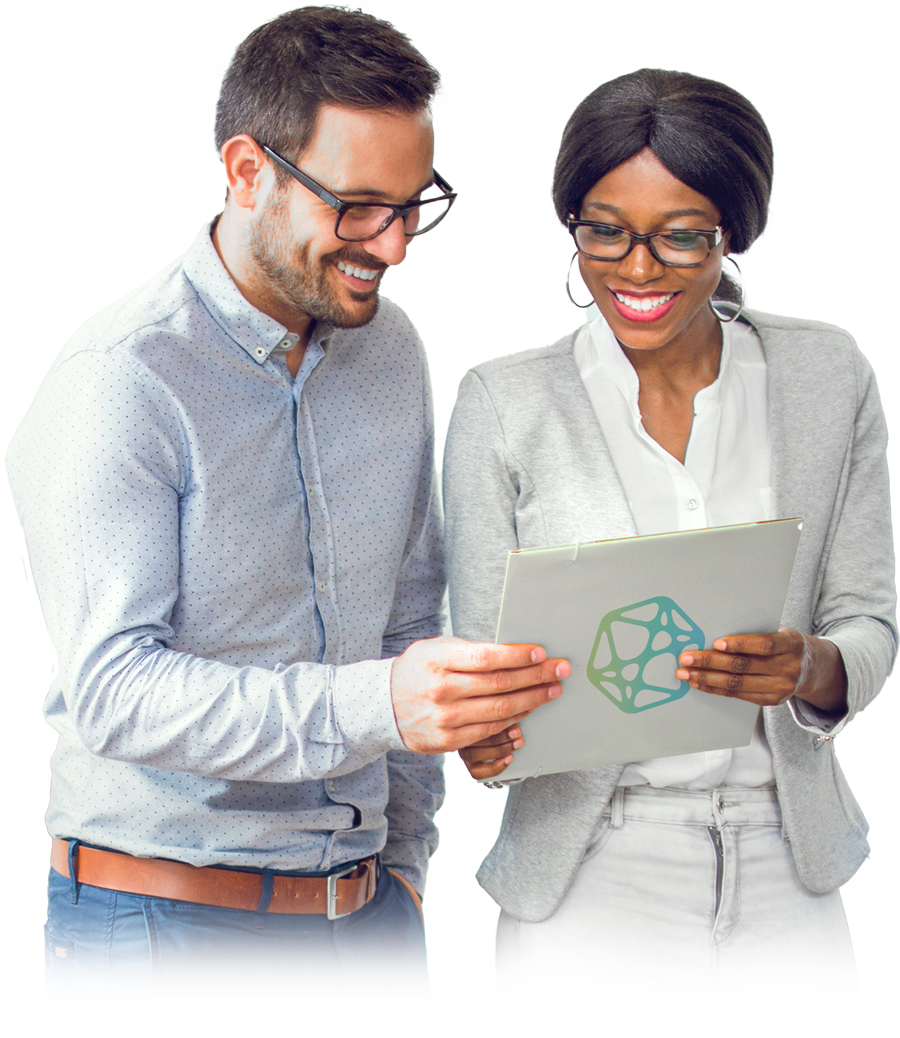 Water Management Software
ASSE 12080 Certification Training
Puzzled by® Legionella? Guidebook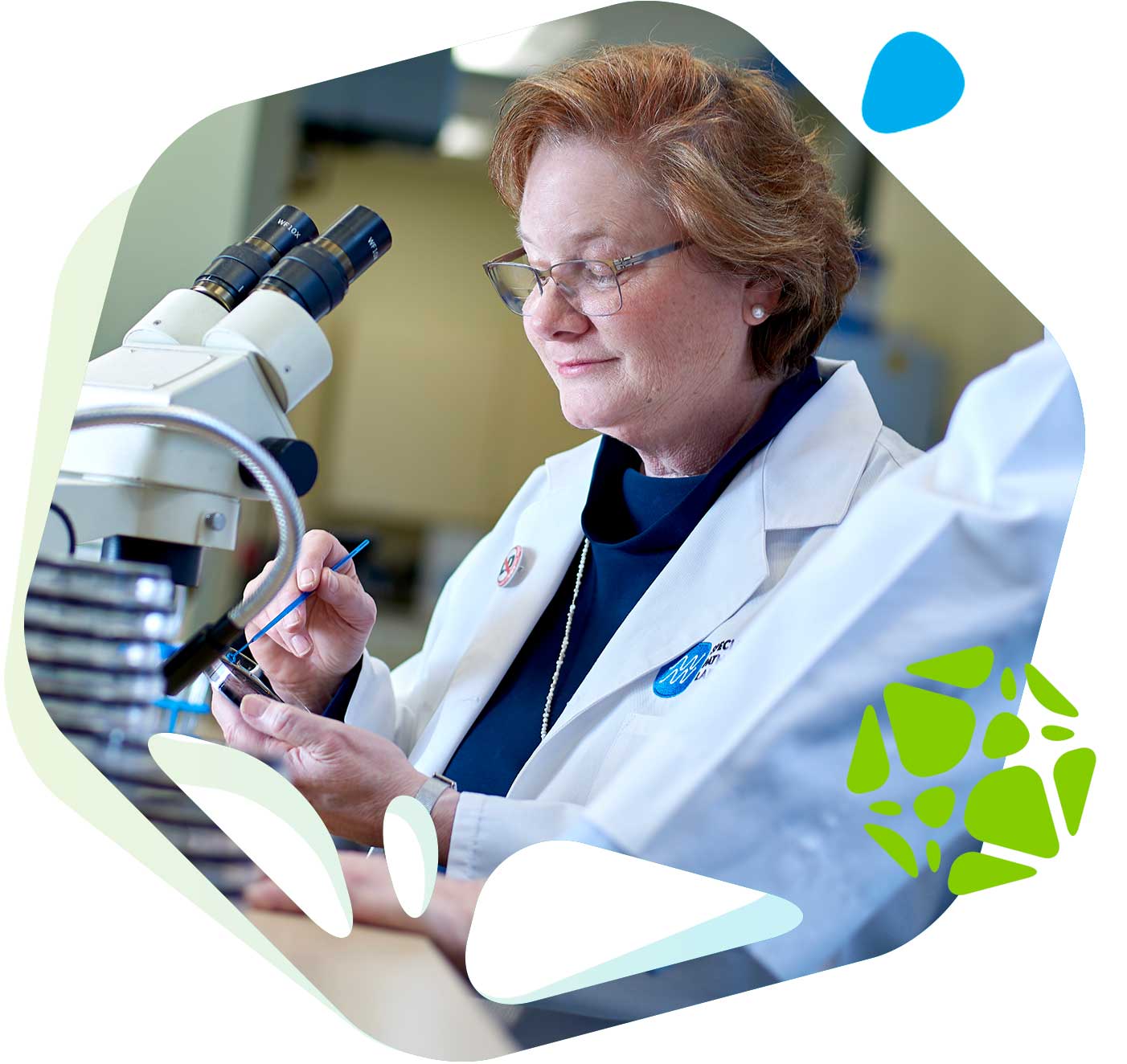 The Legionella Experts® are led by Dr. Janet Stout, an infectious disease microbiologist who is internationally renowned for more than 30 years of pioneering research and expertise in Legionella detection, prevention, and control. A self-described "Legionellologist," she is founder of Special Pathogens Technology, executive vice president and founder of Special Pathogens Laboratory, and research associate professor in Civil and Environmental Engineering at the University of Pittsburgh Swanson School of Engineering.
Knowledge is Power. Knowledge is Prevention.
TOOLS FOR LEGIONELLA PREVENTION
Understanding Legionella empowers you to protect your people and your reputation. Making the right decisions to prevent disease means making evidence-based decisions. Our Legionella expertise supports your team so you can design and implement a more effective water management program.