Puzzled by® Legionella Webinars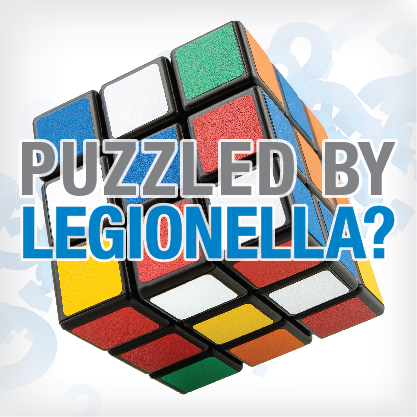 PUZZLED BY® A LEGIONELLA OUTBREAK FROM A HOSPITAL WATER FEATURE?
PRESENTER
Thomas Haupt, MS
Research Scientist/Epidemiologist, Wisconsin Department of Health Services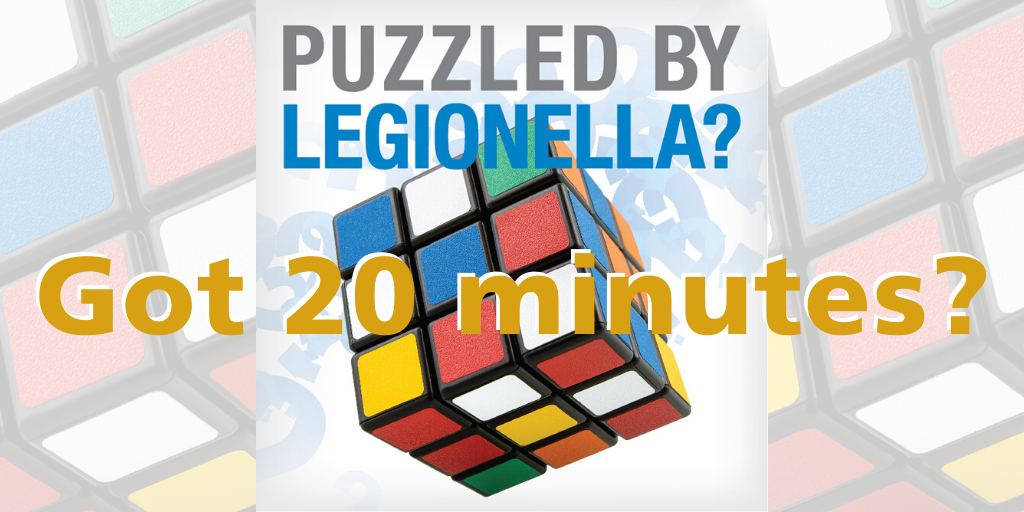 PUZZLED BY LEGIONELLA AND MONOCHLORAMINE? Wednesday, September 13 @ Noon EDT DESCRIPTION Every liter of regulation-compliant tap water can contain millions of bacteria that originate from source waters and migrate through the drinking water treatment plant, the drinking water distribution system,...
read more
Sign up for our Puzzled by® Legionella? Wednesday Webinars mailing list!