ASSE 12080 Certification Course
Why Certify?
To have the most qualified professionals on your water safety team.
Get certified to the ASSE/IAPMO/ANSI 12080 Standard: Professional Qualifications Standard for Legionella Water Safety and Management Personnel.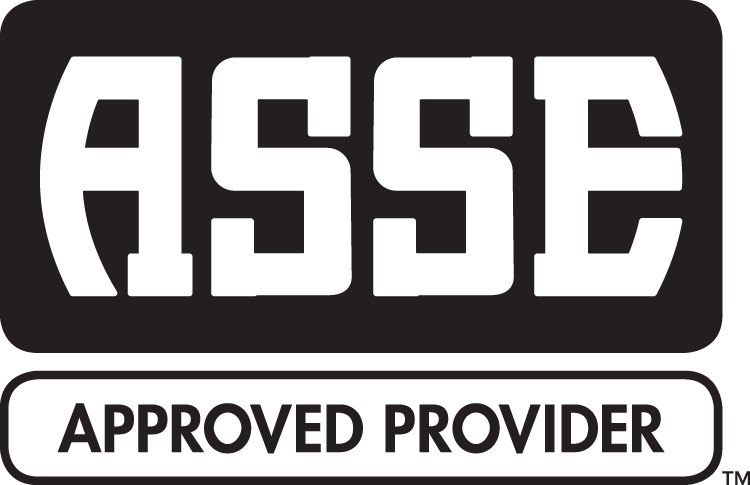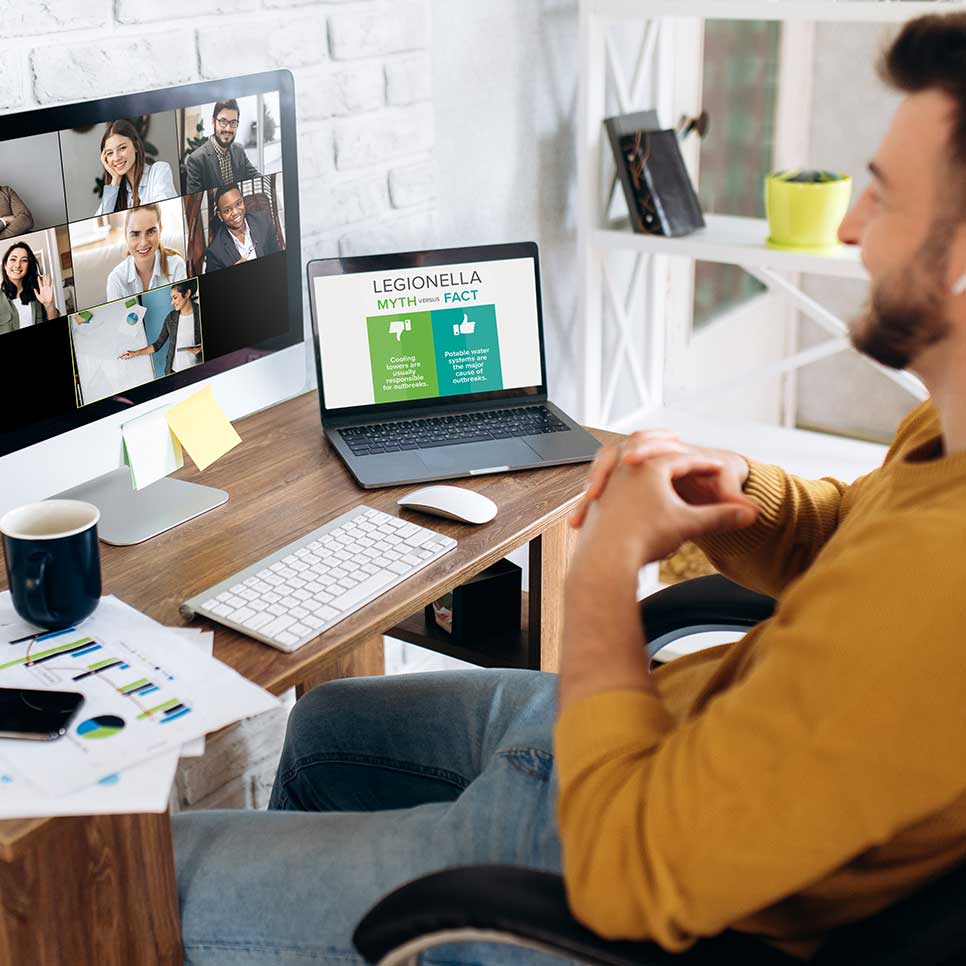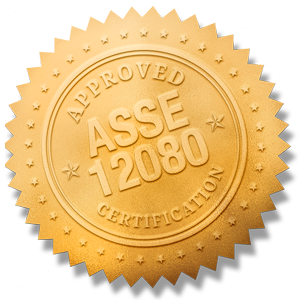 Become a Professional Certified Legionella Water Safety & Management Specialist
Learn from foremost Legionella expert, Dr. Janet E. Stout
3 Day, LIVE Virtual Training
Monday - Wednesday 8 AM - 5 PM EST
Take the exam on the last day!
Register now: January 29-31 (deadline January 22)
Upcoming classes: April 1-3; July 29-31; October 14-16
Why choose us for ASSE Certification?
IAPMO + SPT
The International Association of Plumbing and Mechanical Officials (IAPMO), leaders in education in conjunction with Special Pathogens Technology (SPT), and Special Pathogens Laboratory, experts in Legionella, have partnered to offer the most effective training and certification. 
Nearly 600 Trained & Certified!
Since the standard was passed in 2020, we have trained ~600 and counting.
Highest Pass Rate!
We have developed an interactive 3-day training program that works for the best retentio​n.
Taught by the Legionella Experts
Is this training right for you?
Anyone on a water safety team can benefit from this training. Such as:
Water Treatment Professionals
Infection Prevention Professionals
Water Treatment Professionals
Infection Prevention Professionals
Janet E. Stout, PhD
ASSE Certified Instructor
Special Pathogens Laboratory
Dr. Janet E. Stout is Founder of Special Pathogens Laboratory, and research associate professor at the University of Pittsburgh Swanson School of Engineering in the Department of Civil and Environmental Engineering. An infectious disease microbiologist, Dr. Stout is recognized worldwide for seminal discoveries and pioneering research in Legionella. Her expertise includes prevention and control strategies for Legionnaires' disease in building water systems. Dr. Stout's more than 30 years of research is published in peer-reviewed medical and scientific journals. She has also authored textbook chapters on Legionella and Legionnaires' disease, including the Legionella chapter in the APIC Text. An advocate for prevention, Dr. Stout assisted in developing the first Legionella prevention guideline (1993) in the United States, which continues to serve as a model for national and global health agencies and organizations. Additionally, she serves on the ASHRAE Legionella standard committee for Legionella Guideline 12 and the SPC 188 committee for ANSI/ASHRAE Standard 188-2015 Legionellosis: Risk Management for Building Water.
Guest Speakers
Introductions from IAPMO and ASSE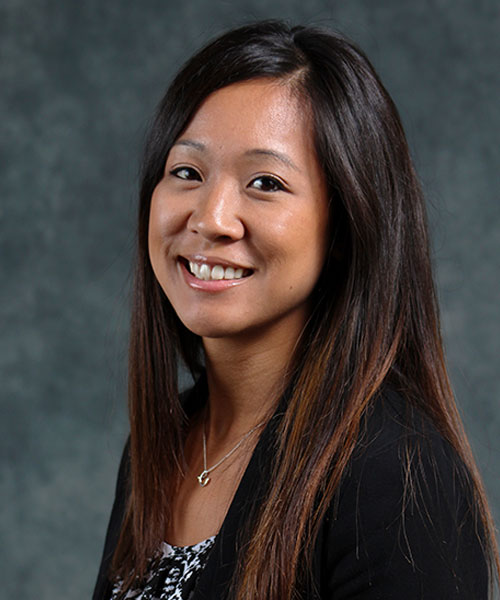 Janice McNellis
ASSE International
Manager, Professional Certifications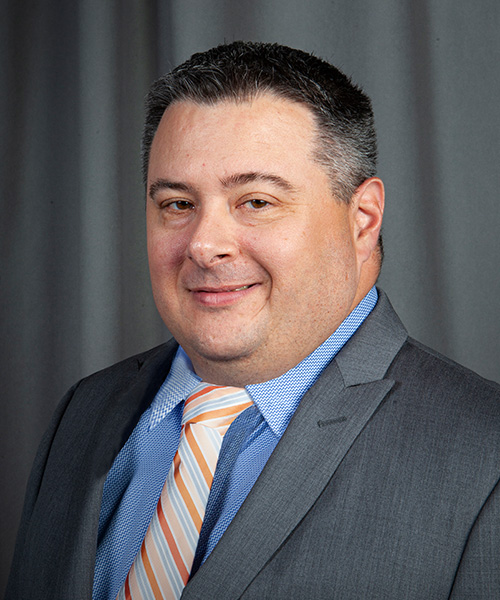 Tony Marcello
IAPMO
VP of Training and Credentialing Services
Read Tony's Bio
Tony Marcello is IAPMO's senior vice president of Training and Credentialing Services. He oversees all global training and credentialing programs and initiatives for The IAPMO Group. He has been part of The IAPMO Group for more than a decade. Prior to starting his career at IAPMO he worked in both the association and the technology industry for several companies and as a consultant. In his previous IAPMO roles, Marcello worked toward the growth of IAPMO's core training and credentialing and license testing programs.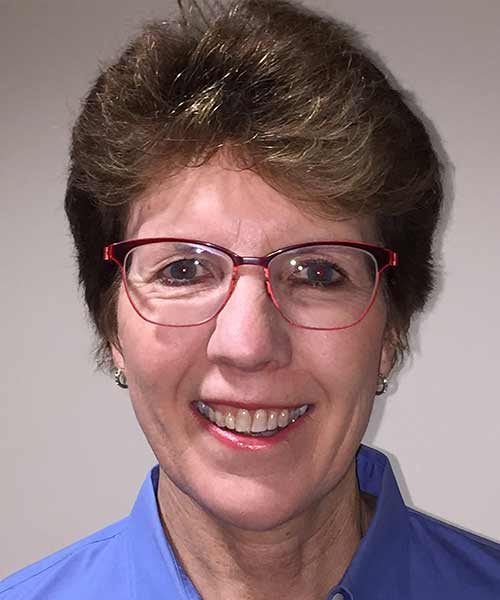 Pamela Falk, MPH, CIC, FSHEA, FAPIC
Pamela S Falk Consulting, LLC
Read Pam's Bio
Pam Falk is president of Pamela S. Falk Consulting and has worked in the infection control field for more than 40 years including working in university and community acute care and ambulatory healthcare settings. She is fellow of APIC and SHEA. Pam has lent her epidemiology experience to numerous Legionella projects in several institutions including investigating Legionella outbreaks, creating water management plans, and developing water testing programs. She attends the CDC HICPAC committee meeting on a regular basis to keep up with the most recent guidelines. Pam has authored many papers, and presented nationally at APIC, SHEA, and the AMA. An APIC consultant and a member of the APIC National Education Committee, Pam also serves as the Education Chair of the Atlanta APIC chapter. Pam holds a Master of Public Health in Infectious Diseases Epidemiology from the University of Michigan and is certified in Infection Control.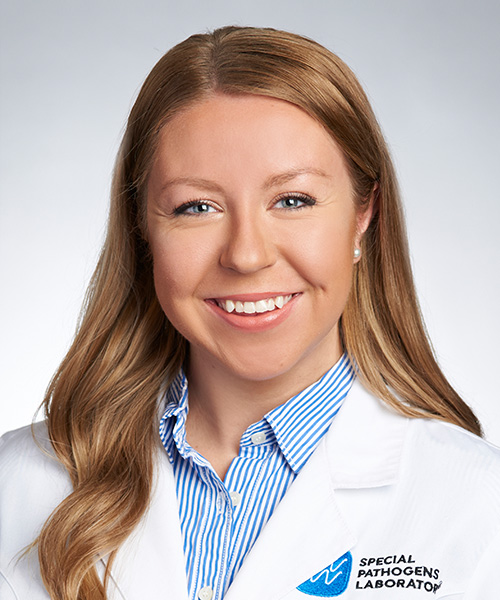 Caitlin Hawthorn, MS
Special Pathogens Laboratory
Water Management Specialist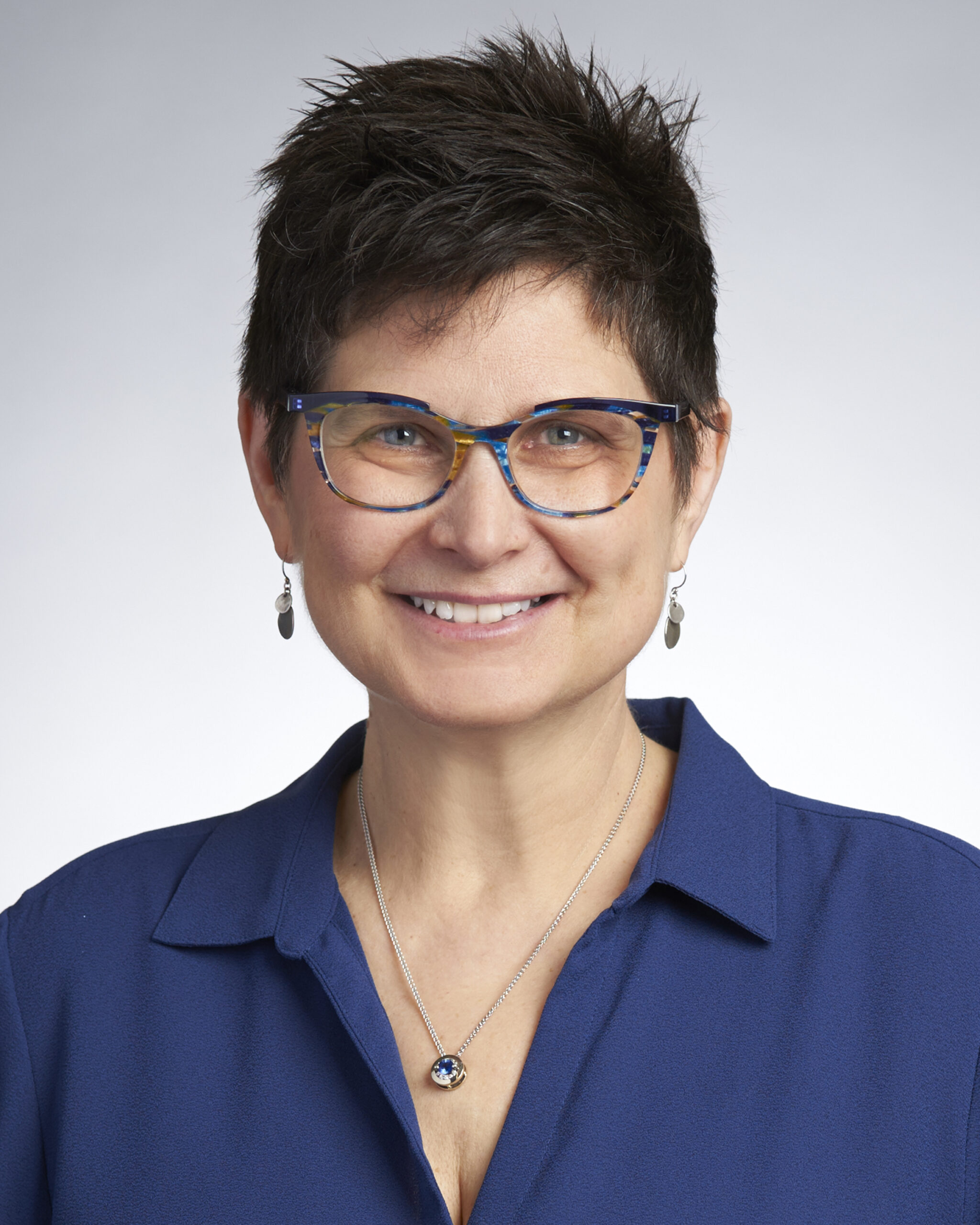 Janet Horsch, MLS, MFA
Special Pathogens Technology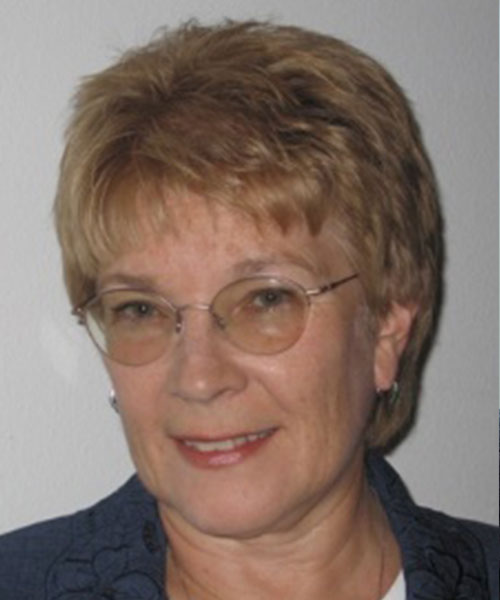 Marge McFarlane, PhD, MT (ASCP), CHFM, CHSP, CJCP, HEM, MEP
Superior Performance Consultants
Read Marge's Bio
Marge McFarlane brings over 45 years of comprehensive experience in the environment of care, life safety, emergency management and infection prevention for construction. McFarlane has authored handbooks on the GHS update to the OSHA Hazard Communication Standard, OSHA training for Medical Facilities and was a contributing author on the special Dark Report for "COVID Risk Assessment/Testing for Laboratories." She is a frequent presenter for seminars and conferences on the environment of care, OSHA topics, infection prevention for construction, legionella, COVID-19, hazardous materials/RCRA waste streams, and emergency management. She is currently working with healthcare systems and clinics nationally to identify and mitigate risks in the physical environment and help ensure regulatory compliance. She recently completed the ASSE 12080 Legionella Water Safety and Management Certification.
McFarlane holds a PhD in Safety Engineering and master's degrees in Environmental and Public Health (ENPH) from the UW – Eau Claire and Safety and Risk Control from the UW–Stout. She is an active member of the Wisconsin Healthcare Engineering Association (WHEA) Code Committee and the American Society For Health Care Engineering (ASHE).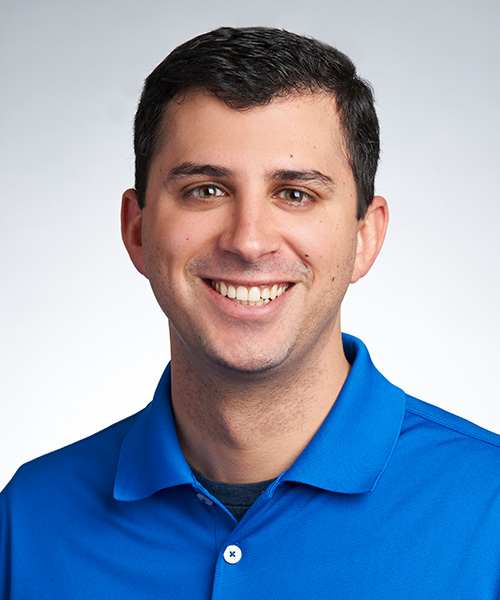 David Pierre
ASSE Certified Instructor
Liquitech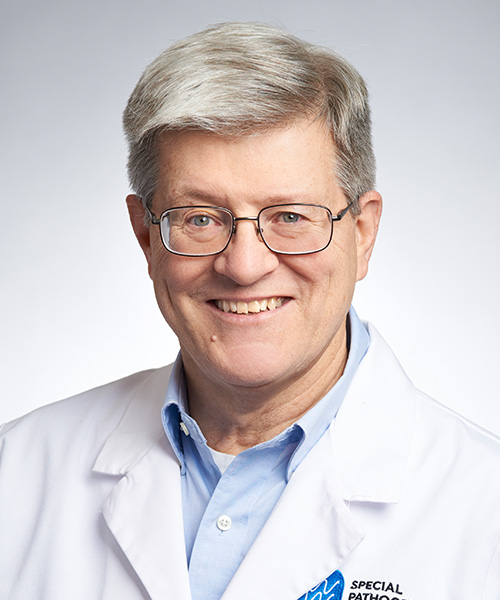 Jack Rihs
Special Pathogens Laboratory
We'll keep you Energized!
Trust us. You won't be bored OR exhausted… 
Your Reservation Includes: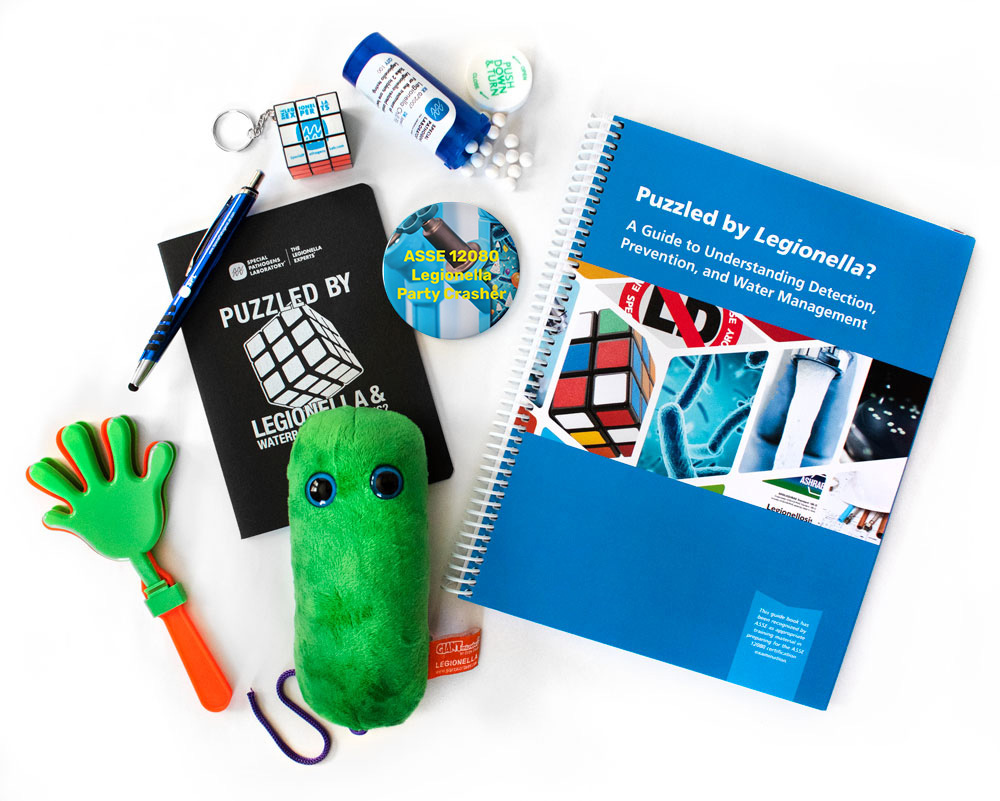 3 Day, LIVE, Virtual Training
ASSE Exam Fee ($135 value)
FREE Legionella Guidebook ($350 value)
Peer-to-Peer Learning and Networking
CEUs: 24 IAPMO CEUs (transfer to your organization); 19 ASHE CEUs; 6 AWT CEUs
Box Study Aids keep you informed and engaged!
No Wait Exam
Ongoing Supplemental Resources
Special Pathogens Laboratory is officially approved by ASSE to provide certification training for the ASSE/IAPMO/ANSI 12080 Standard: Professional Qualifications Standard for Legionella Water Safety and Management Personnel.
Our ASSE-certified instructors and multidisciplinary team of Legionella experts, in partnership with IAPMO, provide a live, three-day training that gives you the knowledge you need to sit for the exam at the end of the last day.
This Legionella training will equip you with the requisite knowledge, understanding, and competency to serve as a member of at facility's water safety team to manage risk and help protect against Legionella outbreaks and react to one appropriately should it occur.
At the conclusion of the training, the ASSE 12080 certification exam will be administered. Passing the exam will result in becoming professionally certified Legionella Water Safety and Management Specialist.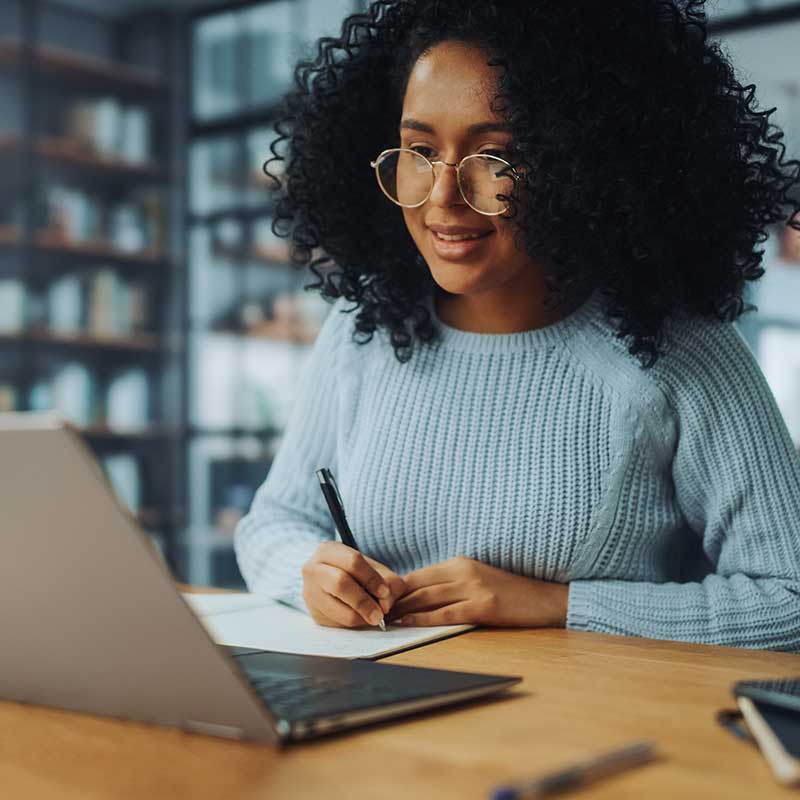 Increased my knowledge regarding water management and legionella control by leaps and bounds.
I liked the pace of the course. The presenters never rushed topics. There was always time given to answer questions. Overall, the moderator and presenters were very effective.
Overall, the course was absolutely wonderful and very fun to attend. Great expertise providing the information.
We offer group discounts so you can certify more on your team!
10% Discount when you Reserve 3 to 5
15% Discount when you Reserve 6 to 10
25% Discount when you Reserve 11 or more